MappSnap is a data analytics tool to find industrial space and deals. We combine parcel, tenant, image, and geo data to create results that no one else has. All processes and algorithms are own custom design specifically for industrial building brokerage and acquisition.
3 Types of MappSnap
1. MappSnap Client: Clients have access to 40 years of personal experience and relationships in addition to the core MappSnap technology. MappSnap Clients receive traditional, fiduciary, real estate services on a virtual platform that extends conventional practices. By combining the virtual and non-virtual, we see opportunities no one else does.

2. MappSnap Space: MappSnap Space is a natural by-product of MappSnap analytics. Tenants and Owners have excess space that we fill through the platform. By combining both geo and hyper-local data, MappSnap can find tenants based on proximity. Our data is richest in Gardena, Greater Los Angeles, and East Williamsburg/Bushwick. We are equally successful out of our core markets when we partner with SIOR colleagues using our data and their knowledge. Take a MappSnap today and we do the rest!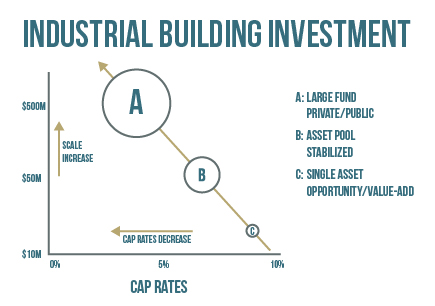 3. MappSnap Partner: We use MappSnap to find buildings to buy. By running our own process and systems, we locate properties that are not widely available. We purchase those properties on behalf of our clients and investment partners.  We will collaborate on our underlying software to build out complements and obtain better results.

MappSnap is powered by geo location data. The underlying GIS programming has been developed over many years with the best geo programmers in the world. Visualizing data, particularly industrial property, is our competitive advantage.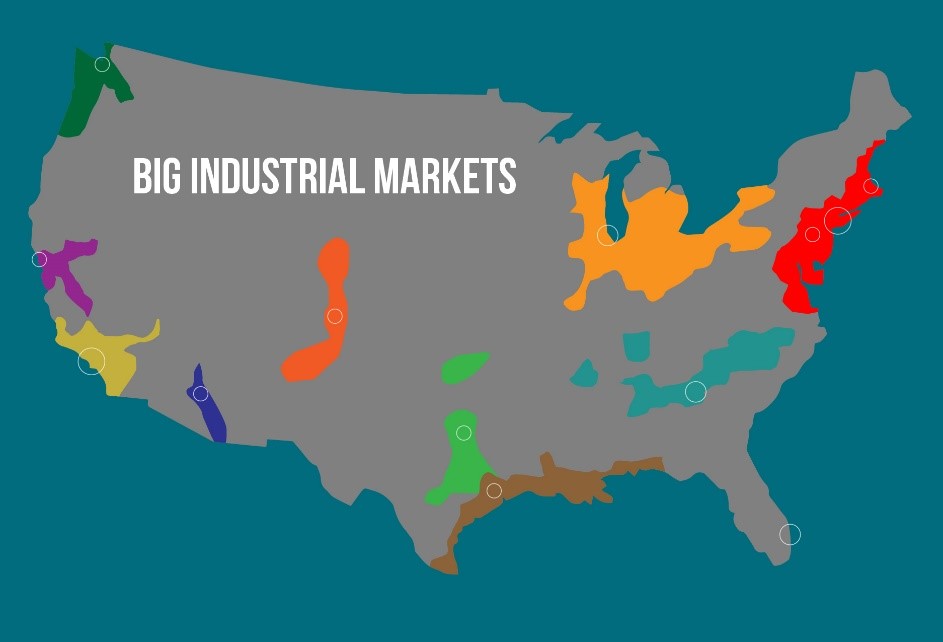 Please feel free to contact us in order to help you with industrial property.
(Please review our Privacy Policy for information on how we may utilize your data)